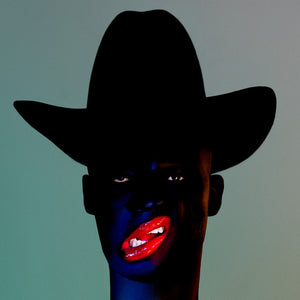 | | |
| --- | --- |
| Release Date | 09/03/2018 |
| Format | LP |
| Label | Ninja Tune |
| Catalogue Number | ZEN248 |

Young Fathers return with Cocoa Sugar - the twelve track album is released via Ninja Tune and follows the group's previous two albums; 2014's Mercury Prize-winning Dead and 2015's White Men Are Black Men Too. Written and recorded throughout 2017 in the band's basement studio and HQ, Cocoa Sugar sees Young Fathers operating with a newfound clarity and direction, and is without doubt their most confident and complete statement to date. For all the more accessible moments, there still lurks a heart of darkness inside.

Tracklist
A1 See How
A2 Fee Fi
A3 In My View
A4 Turn
A5 Lord
A6 Tremolo
B1 Wow
B2 Border Girl
B3 Holy Ghost
B4 Wire
B5 Toy
B6 Picking You