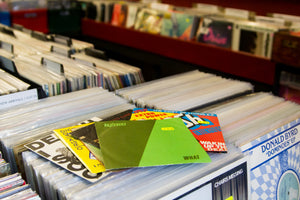 RECORDS BOUGHT & SOLD //
Looking to sell or slim down the collection? Contact us now and speak to our buyer.
Contact us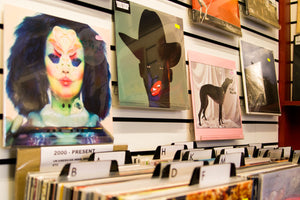 NEW RECORDS //
We bring you the best in new record releases & reissues.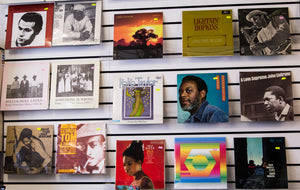 WHAT WE OFFER //
With over 20 years experience in our shop, we curate collections our customers love.
Visit the Shop //
Mixed Up Records can be found in Otago Lane in the heart of Glasgow's West End. Established in 1997, our solid reputation for great records and customer service has put our shop firmly on the map for record enthusiasts worldwide.
We have an excellent range of new releases and collectible secondhand records covering a wide range of genres. Come in for a browse and speak with one of our staff if you are looking for something in particular.