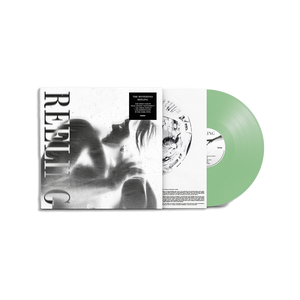 Release Date
11/03/2022 - 04/11/2022
Format
LP Limited Red Vinyl/ LP Glow In The Dark Vinyl
Label
Fiction
Catalogue Number
3866613/
4838820

Liverpool band The Mysterines take the raw elements of grunge and blow them sky-high with some huge, classic rock choruses. Singer Lia Metcalfe has a snarl so ferocious and stage presence so commanding that any naysayers still doubting guitar music's future in 2022 will be left pissing their pants. (NME) For fans of Wolf Alice, Smashing Pumpkins and PJ Harvey.