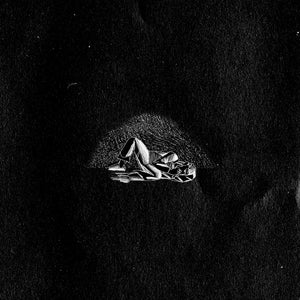 | | |
| --- | --- |
| Release Date | 10/12/2021 |
| Format | 2LP |
| Label | XL Recordings |
| Catalogue Number | XL1182LP |

Mere weeks before the world went into lockdown, King Krule had performed a handful of European shows which featured tracks from his critically acclaimed third album Man Alive! Performed with a ferocious intensity, the recordings offer fans a glimpse into a live tour that never was, while also reminding them of the artist's unique stage presence and incredible performances delivered across his entire catalogue. Available on double LP and CD, You Heat Me Up, You Cool Me Down features a setlist of 17 songs that span the acclaimed artist's entire discography including fan favourites "Easy Easy," "Baby Blue," "Out Getting Ribs" and more.

Tracklist
Out Getting Ribs
Emergency Blimp
A Slide In (New Drugs)
The Ooz
Cellular
Stoned Again
Slush Puppy
Rock Bottom
Comet Face
Perfecto Miserable
Alone, Omen 3
Baby Blue
Half Man Half Shark
Underclass
Energy Fleets
Please Complete Thee
Easy Easy